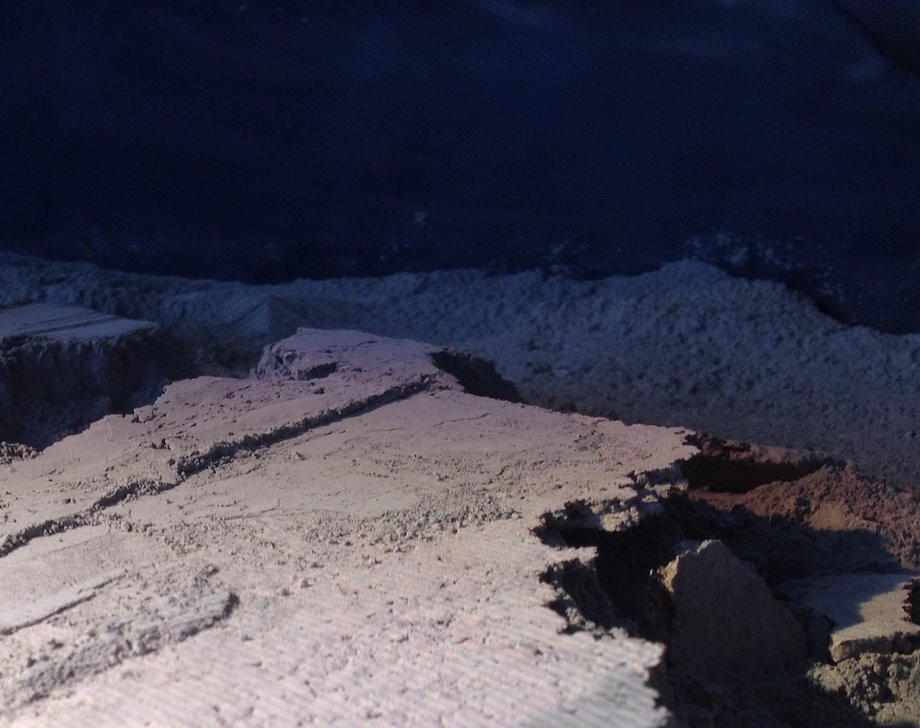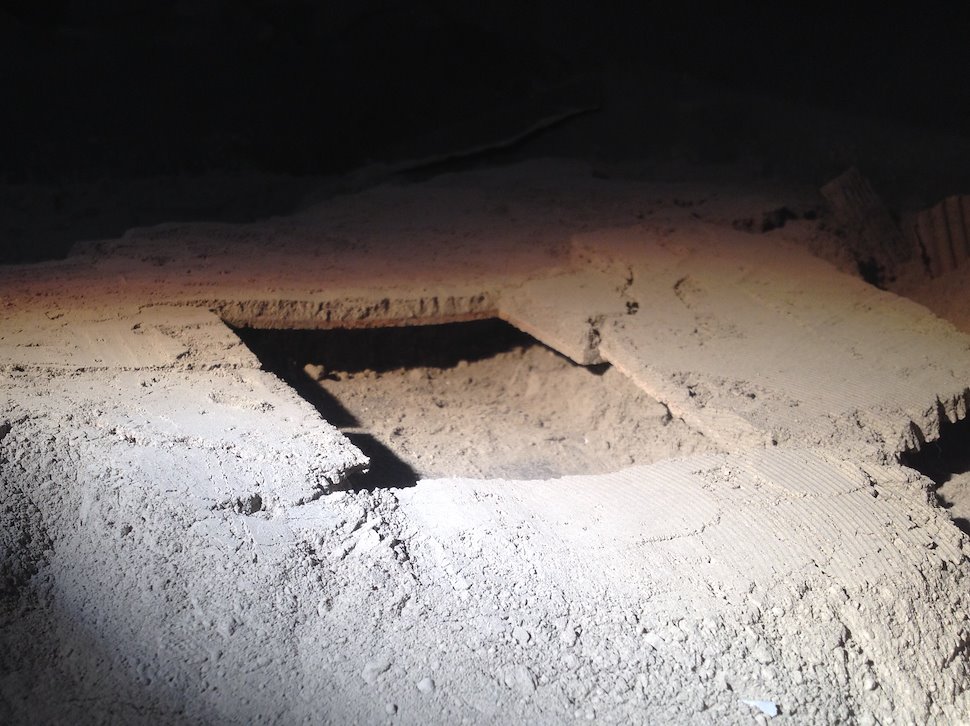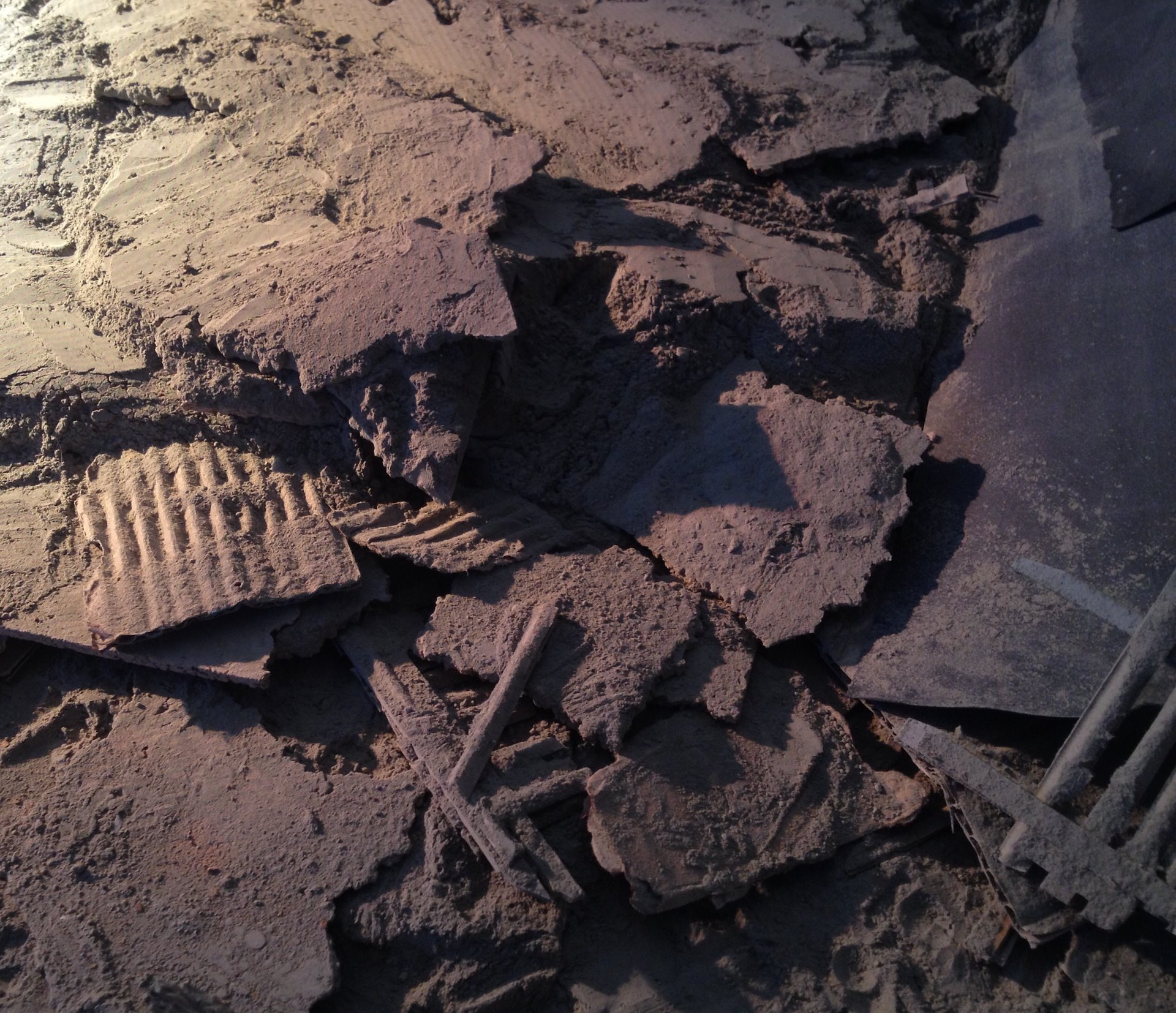 'Excavations'
Over the last year or so, the expression of time in my practice has grown in significance. Implicit in references and allusions to archaeological practices and geological phenomena, the physical and metaphorical effects and consequences of time have emerged thematically dominant.
The intersection of human with natural history, with time measured in years versus that in millennia, portrayed through signs of decay and collapse, of disuse and abandonment, or of the glacially slow accumulation of sedimentary stratification, where the evidence for one is discovered in the other, this is what ultimately fascinates.
By digging down and excavating the layers deposited by time, by sifting the dirt for fragments and traces, we are able to travel back; time is compressed, and temporal divisions collapse.
(Images are of dioramas constructed from cement, cardboard and cork tiles).